1 minute reading time
(84 words)
Award for outstanding achievements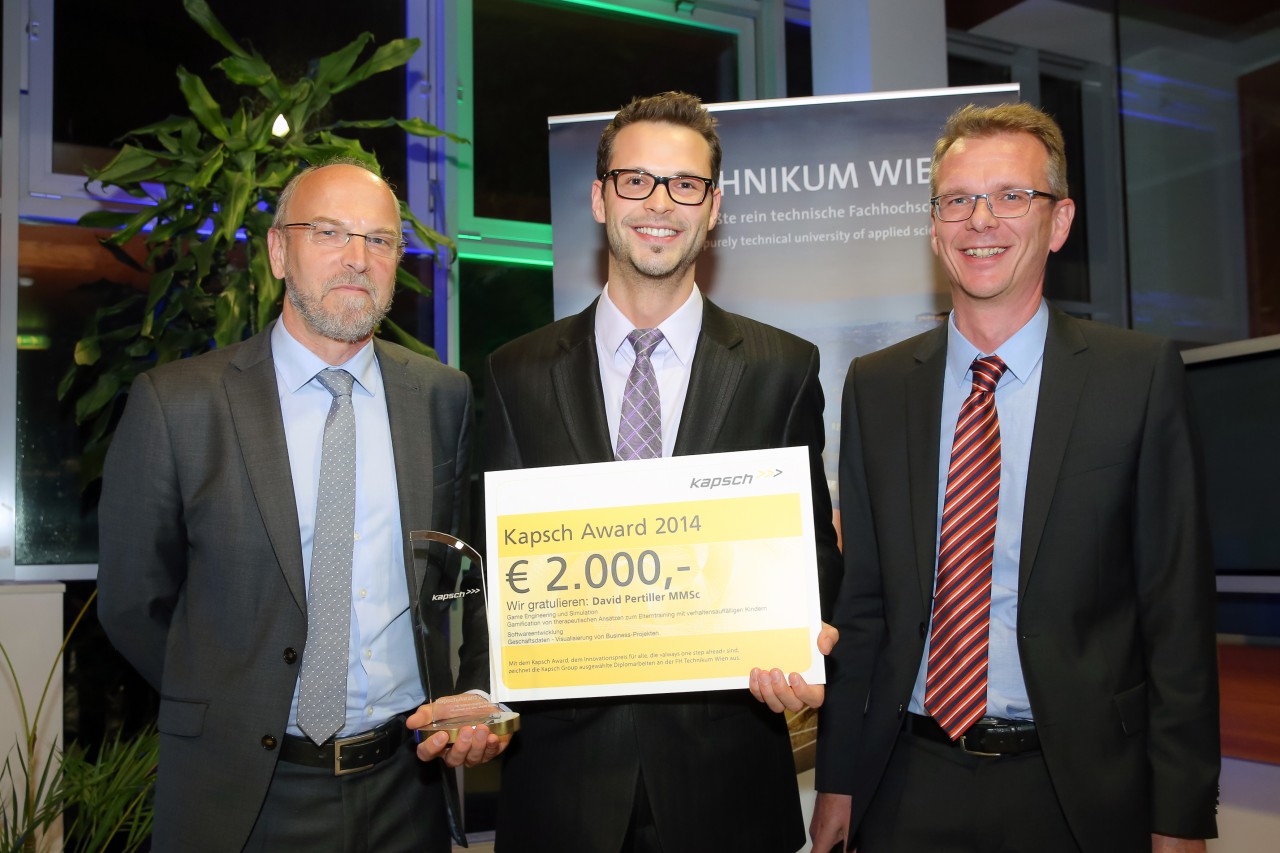 Photo rights: Moni Fellner
In 2014, I was able to complete both of my Master's degrees with highest honor and even got an award by Kapsch - one of Austria's most successful technology corporations - in recognition of the high quality work and outstanding achievements.
More info about the Kapsch Award 2014 available at this press release on the Kapsch website or this article at Computerwelt.
PS: Since my second Master Thesis does not have a NDA, I'm happy to share it with you here.
Comments
No comments made yet. Be the first to submit a comment